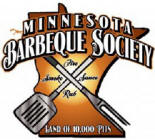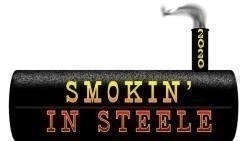 Steele County Fairgrounds
Owatonna, Minnesota
Postponed until 2022

Presented by

Knights of Columbus

Council 945

After heart wrenching deliberation, it is with great sadness we notify you that due to the ongoing Covid-19 pandemic battle, Smokin' in Steele, produced by The Knights of Columbus Council 945 in Owatonna, MN, must postpone SIS 2021 until June 3-4, 2022. Given the current situation, we could not find a way to present Smokin' in Steele 2021, in its entirety, that would ensure the safety of the public, our sponsors, volunteers, and participants. We firmly believe in our principles of Charity, Unity, Fraternity, and Patriotism. We proudly produce Smokin' in Steele in the spirit of giving back to our community in order help make it a better place to live for all. We feel that, although it is a heartbreaking choice, it is the only responsible and right thing to do for our community as well as Smokin' in Steele. We also firmly believe we are on a path to recovery and have already been making plans to present Smokin' in Steele 2022 even bigger and better. Wishing everyone patience, safety, and health!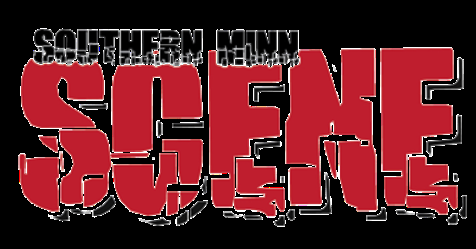 Great news! Smokin' In Steele was voted Best Music Festival for 2019! Check out the article here.

See the 2019 photos.
Pro Team results can be found here, and Kids Q results here.
Don't forget, we want your photos from this year's Smokin' In Steele. Please email them to photos@smokininsteele.com, and we will post them on the site.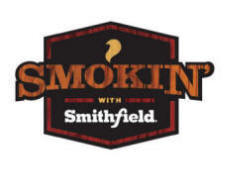 For the third year in a row, Smokin' In Steele will receive a grant from Smithfield that will go directly into our prize purse. So for 2020, we are Smokin with Smithfield!


We also brought back the optional Steak Cook Off Competition on Friday Night. Entry fee is $100 for registered BBQ Teams ($150 for amateur competitors). We provide the meat, you provide the cooking magic! $2,000 total prize payout! See the Steak Cook Off Association rules. BBQ teams sign up on the Contest Form button above. Amateur teams sign up here.

In the News 2018: Steele County Special Olympics Receives Award
Listen to our 2020 ad at Music On The Couch.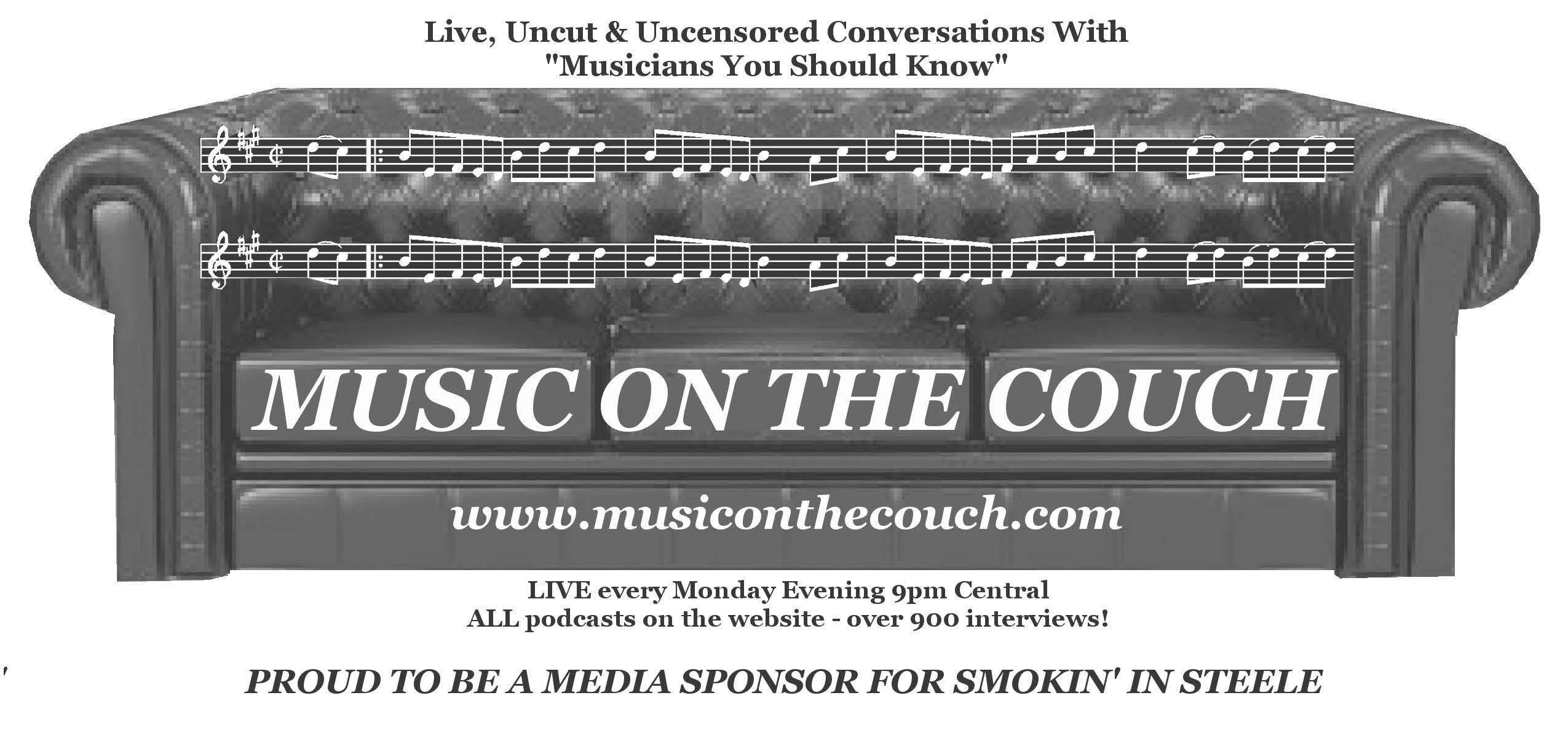 Click the "Play" button to hear some blues!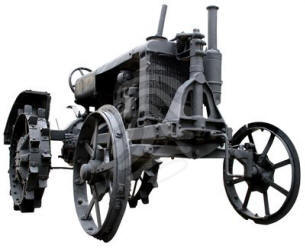 9th Annual Antique Tractor and Cruise-in Car Show: Saturday May 30th from 12pm - 4pm, dash plaques for first 50 entries. Contact Mike Schaffner at mschaffner@gofast.am or call 507-213-1692 for details.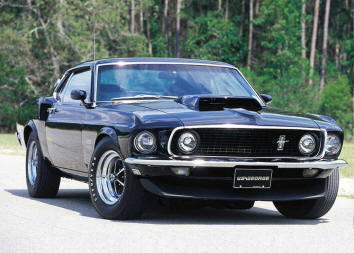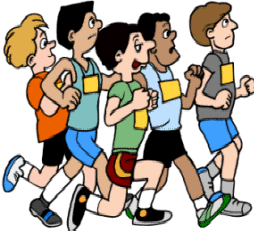 9th Annual Smokin' In Steele 5K run/walk: For 2020 - race chip timing with disposable chip in bib, course certification, and special family price for children 10 and under. See the link on the left for details and registration.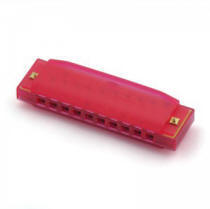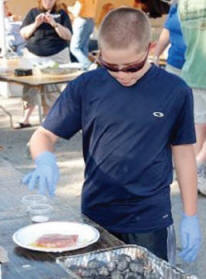 Free Blues for Kids harmonica class...

Kidz Que

barbecue contest...

See our MN BBQ society article.

For more information or to register for the contest, please check out the links below:

General information (sends email to info@smokininsteele.com)
Registration information (sends email to registration@smokininsteele.com)
Email the webmaster (sends email to webmaster@smokininsteele.com)

For additional info contact Joe Elbert at (507) 279-4015 or (507) 455-1428.


Our forms are NEW - You can fill them out on your computer and Print them.

You can also save them as a new PDF - See 'PDF Help' at the left for assistance.
Smokin' in Steele is a state championship barbeque contest as proclaimed by Governor Dayton.


The contest will take place at the Steele County Fairgrounds in Owatonna, MN on May 29th through May 30th, 2020.

Smokin' in Steele is sanctioned by the Kansas City Barbeque Society.

It is part of the 17th annual fund-raising event where we have raised thousands of dollars for very deserving groups.


Our main beneficiary this year is the Special Olympics.