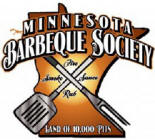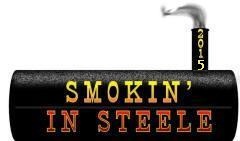 Steele County Fairgrounds
Owatonna, Minnesota
May 29 - May 30, 2015
Judge, Backyard BBQ, and Team forms are open. Early bird special for teams - free Anything Butt until March 15th.
Check out the updated Event Poster on the left.

We are very proud of and happy for these 16 teams that competed in our contest for how well they did at the American Royal Invitational (all Grand Champions) and American Royal Open contest in Kansas City in October of 2014. Listed in alphabetical order they are:
-Big Tz's Q Cru -Pigskin
-City Slickers -Quetopia
-Hogline -Shiggin and Grinnin
-Iowa's Smoky D's -Smokers Purgatory
-Iowa Wild Hogs -Sons of Butchers
-Jaestar -Spitfire
-Lucky's Q -Tippi Canoe
-Meadow Valley -Woodward BBQ
Five teams that competed in our contest were chosen for the Jack Daniels Invitational contest known as "The Jack". We are very happy for and proud of them: Iowa's Smoky D's (Grand Champion!), Big Tz's Q Cru, The Smoking Hills, and Spitfire.
While all these teams compete in other contests too, we consider every team that comes here "Our Teams", and we love it when they do well! Congratulations from all of us at Smokin' In Steele!
Presented by
Knights of Columbus
Council 945
2014 was our biggest year yet with 67 teams. Click here for results. Click here for photos.
Listen to our 2014 ad at Music On The Couch.


Click the "Play" button to hear some blues!
Comfort Inn (507) 444-0818

Oakdale Motel (507) 451-5480
AmericInn Hotel (507) 455-1142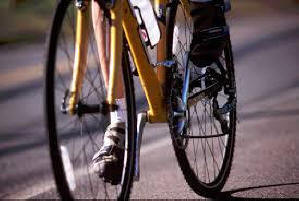 New for 2015 - Bicycle ride/race! Details to follow.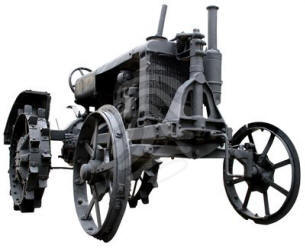 4rd Annual Antique Tractor Show: Saturday May 30st from 9am-2pm, with a parade at 11am! Contact Mike Schaffner at BMWood@Q.Net or call 451-2818 (cell 213-1692) for details.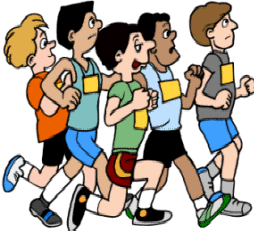 4th Annual Smokin' In Steele 5K run/walk: For 2015 - race chip timing with disposable chip in bib, course certification, and special family price for children 10 and under. See the link on the left for details and registration. See our Facebook page for pictures and updates.
Not running the race but interested in volunteering a couple hours on race day May 30th to help by manning street corners and cheer on the ru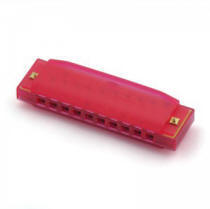 nners? Call 213-4415.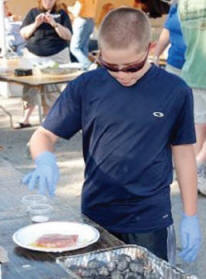 Free Blues for Kids harmonica class...
Kidz Que barbecue contest...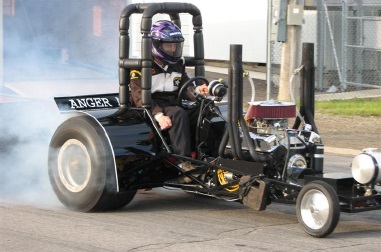 and fan favorite modified lawn tractor pull!
See our MN BBQ society article.
For more information or to register for the contest, please check out the links below:
General information (sends email to info@smokininsteele.com)
Registration information (sends email to registration@smokininsteele.com)
Email the webmaster (sends email to webmaster@smokininsteele.com)
For additional info contact Joe Elbert at (507) 279-4015 or (507) 455-1428.

Our forms are NEW - You can fill them out on your computer and Print them.
You can also Save them as a new PDF - See 'PDF Help' at the left for assistance.
Steele County Special Olympics Receives Award

Smokin' in Steele is a state championship barbeque contest as proclaimed by Governor Dayton.

The contest will take place at the Steele County Fairgrounds in Owatonna, MN on May 29th through May 30th, 2015.

Smokin' in Steele is sanctioned by the Kansas City Barbeque Society.

It is part of the 13th annual fund-raising event where we have raised thousands of dollars for very deserving groups.

Our main beneficiary this year is the Special Olympics.